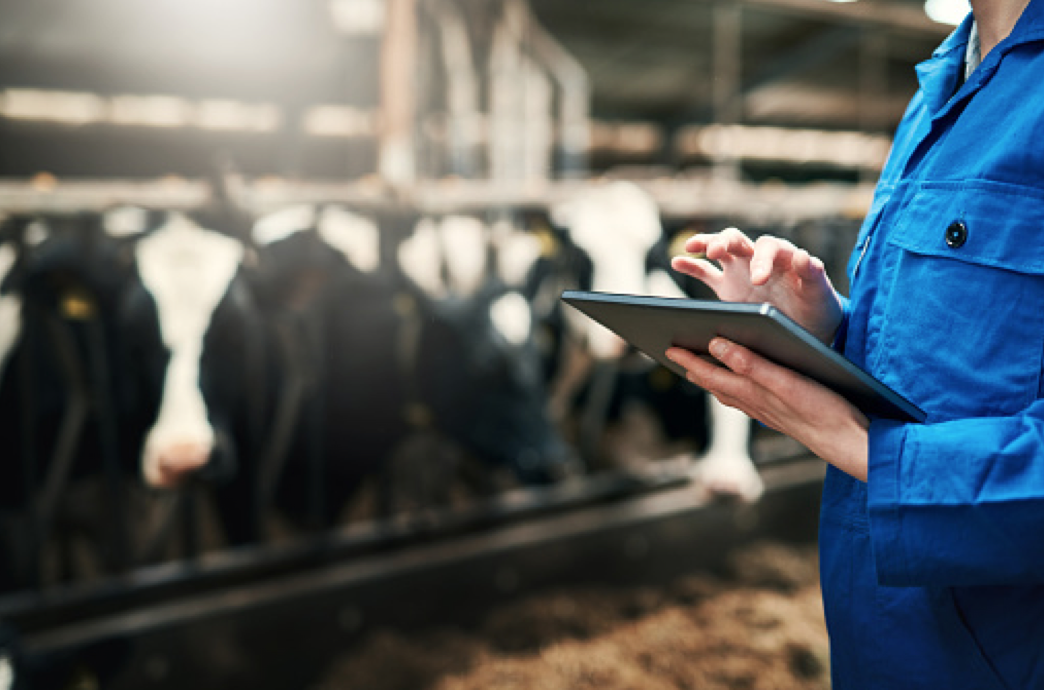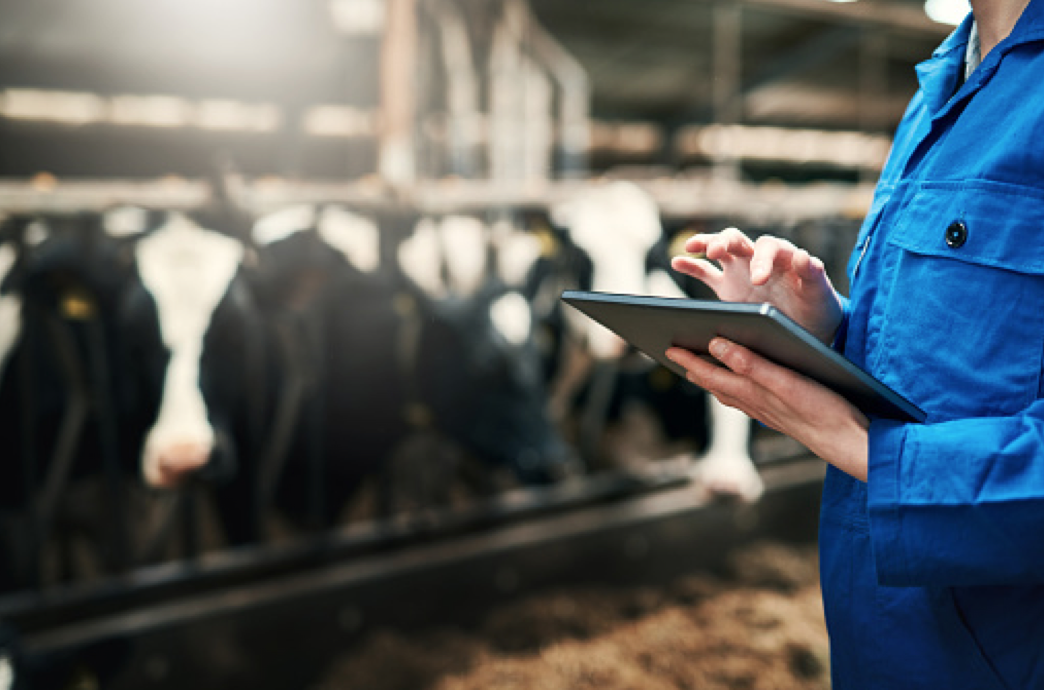 Products and Solutions for Herd Success
---
MSD Animal Health, a division of Merck & Co., Inc., Rahway, NJ, USA, is the global animal health business of MSD. The company's innovative portfolio includes technology, products and solutions to help, improve or enhance animal management and health outcomes across livestock and companion animal species.
Through its commitment to The Science of Healthier Animals®, MSD Animal Health offers veterinarians, farmers, pet owners and governments one of the widest ranges of veterinary pharmaceuticals, vaccines and health management solutions and services as well as an extensive suite of connected technology that includes identification, traceability and monitoring products.
MSD Animal Health is proud to offer an extensive portfolio of products and solutions for ruminants. View our portfolio of ruminant products.
Interested in learning more about MSD Animal Health's products and solutions in your market? Click here for the complete list of our presence worldwide.